Should it really take years of therapy for your daughter to feel better? Or put her on medication?
How long should your daughter have to struggle with her mental health?
What if there was another way that didn't have to be so hard?
There is another way and it's a completely new approach (that no one is talking about) that gets your daughter living the life she's truly meant to live.
To learn more about my approach, watch my Masterclass.
Healing: The New Medicine for Anxiety and Depression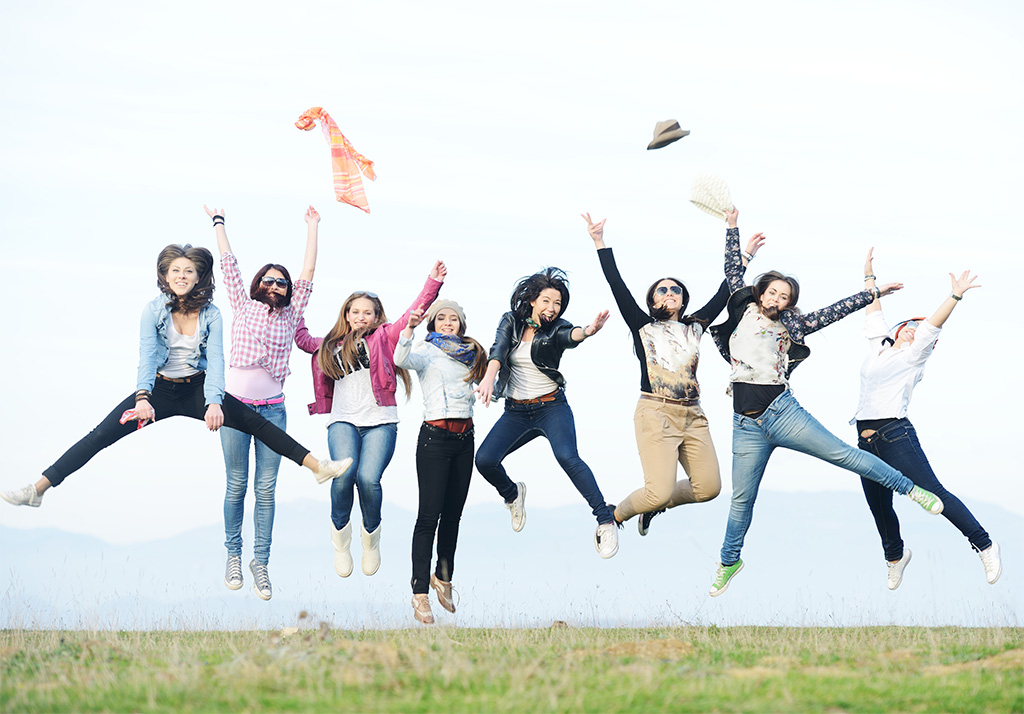 12-week coaching program which includes:
Combination of private and group coaching
Unlimited access and support
Monthly parent zoom calls to best support your daughter in the program
Is Your Daughter a Good Fit for Coaching?
Your daughter must be serious about wanting help
She must be willing and ready to put in the effort
Your daughter must be committed to changing her life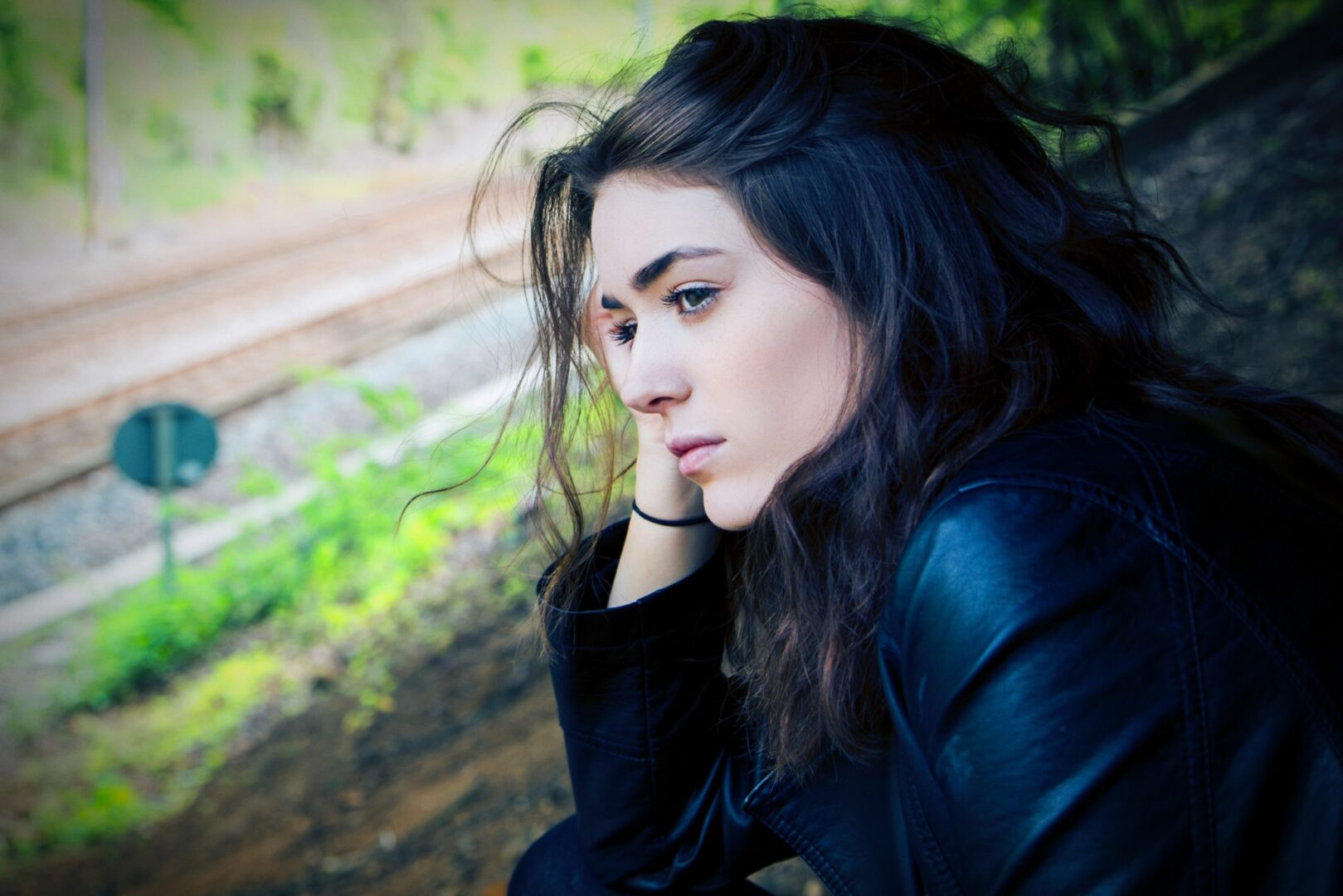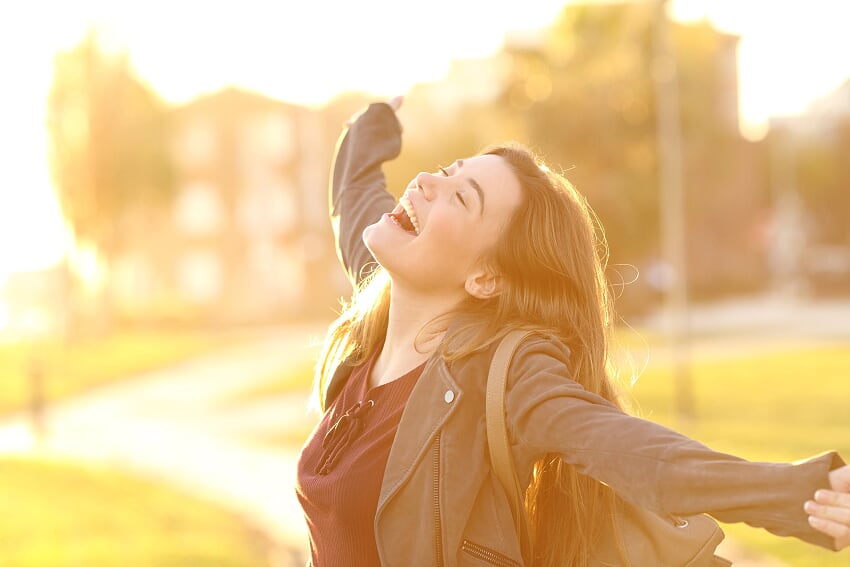 What Your Daughter Can Experience
Confidence and opening of the heart for self-love
Healing from past trauma and deep-rooted pain
Gratitude for herself and her life
Healing from depression and anxiety
Deep inner peace and life enjoyment
Awakening to the truth of who she really is